Featured Employment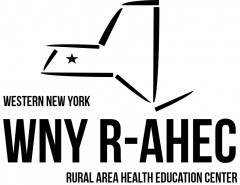 Program Specialist
Help Wanted: WNY Rural Area Health Education Center (R-AHEC) is seeking a qualified candidate for Program Specialist. Working collaboratively as part of a team, job duties may include: outreach, marketing, preparing newsletters and promotional materials, coordinate educational programs, customer support and service, general clerical assistance. Knowledge of MS Office applications is required. Qualifications: Associates Degree or higher, customer support experience preferred. Skills Desired: Good oral and written communication skills, positive attitude, willingness to learn, goal oriented, attention to detail, quality focused, and dependable.
Please send letter of interest, resume and three references to:
Valerie Putney, Director of Programs, PO Box 152, Warsaw, NY 14569 or email to vputney@r-ahec.org.
Application Deadline: February 13, 2019.
This organization is an equal opportunity employer and provider.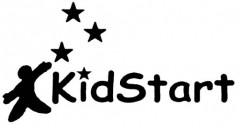 Positions Open
WE'RE HIRING!
Our non-profit early childhood program is seeking applications for the following positions:
• Speech Language Pathologist and/or Speech Therapist (Full-time or Part-time)
• Physical Therapist (Temporary Full-time)
• Substitutes
• Social Worker
Please visit http://www.lwarc.org for specific qualifications and to complete an online application.
Send resume tohr@lwarc.org ?subject=Employment%20Inquiry%20from%20the%20Warsaw%20Penny%20Saver%20website"> hr@lwarc.org
or complete an application in our offices at:
18 Main Street, Mount Morris between the hours of 8am and 4pm. EOE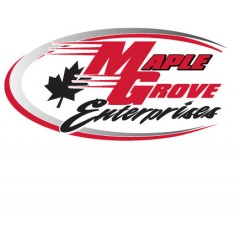 (2) Apprentice-Type Individuals
To join our Millwright crew to work on road jobs, Assisting
millwrights and general laboring. Full time position
with benefits. Must be self-starters and must pass
pre-employment drug screen test. Salary dependent
upon experience level.
Apply to:mah@maplegroveenterprises.com
or stop by our shop 7075 Route 98 N Arcade, NY 14009.
NO TELEPHONE CALLS PLEASE.