Featured Employment
School Bus Driver
Letchworth Central School
BUS DRIVERS - 2 Needed And we will train you!
Letchworth Site
10 Month employment (summers off)
Our buses are stored inside year round!
Minimum run rate of $20
Contract Step 1 - $13.87/hour
BENEFITS: Drivers receive:
10 sick days, 3 personal days, 3 bereavement,
10 paid holidays, Healthcare benefits paid up to 90% (Based on number of hours worked per week [as per contract])
Apply to: Business Administrator
Letchworth Central School
5550 School Rd., Gainesville, NY 14066
Deadline: Open Until Filled
ALSO NEEDED:
Substitute Drivers (we will train you!)
Substitute Bus Monitors
Teachers
Teacher Assistants
Substitute Cleaners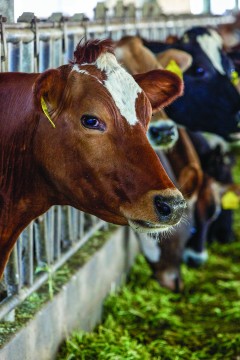 Broughton Diversified Farming, LLC
Local Custom heifer grower and harvesting entity is looking to expand their team.
The right candidate needs to be a team player, forward thinker, self motivated and have a positive attitude.
Will train the right person. CDL license is a plus.
Please contact Pete at 716-474-2489 or stop by the farm at 3853 Silver Springs Rd, Silver Springs for an application.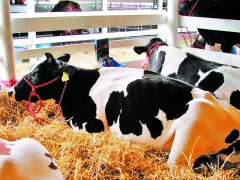 Find your new career in agriculture!
Table Rock Farm, De Golyer Holsteins seeks a talented Dairy Specialist.
Duties include cattle health care, milking, barn cleaning, equipment operation. 45-55 hrs wk. Must possess positive attitude towards agriculture, and a desire to grow in knowledge and skills. Paid training time. First-class co-workers, 401K retirement, health insurance, overtime, education funds, other benefits.
Apply at: 5428 Upper Reservation Rd, Castile, NY.