Featured Employment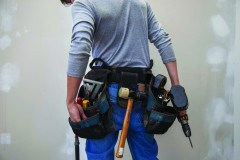 Laborer & Carpenter
HELP WANTED-LOCAL CONSTRUCTION COMPANY: Looking for Laborer & Carpenter.
Pole building experience a plus. 50% of work is prevailing wage! Call Xtreme Contracting 585-322-7141.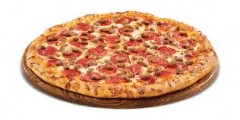 Pizzeria Help
LOOKING FOR RELIABLE, FLEXIBLE, PART-TIME HELP FOR PIZZERIA: Weekends and nights a must.
Please contact Doug @ 585-721-4728 or stop by and pick-up an application at Wyoming Gaslight Market.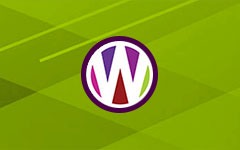 Town of Pike - Help Wanted
HELP WANTED
The Town of Pike is looking to hire
a part time person to clear sidewalks
in the hamlet with town equipment.
If interested please call
Rich Tones,
Highway Superintendent
at 585-455-8105