Featured Employment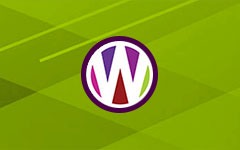 Town of Perry MEO
Employment Opportunity
The Town of Perry seeks a self-motivated individual for the full-time position of Motor Equipment Operator (MEO).
Job summary: This individual will operate, repair and maintain automotive equipment and machinery and construct, repair and maintain Town owned roads, highways and other properties.
Minimum Qualifications: Applicant must have high school diploma or equivalent; one year of experience in the operation of heavy automotive equipment or any equivalent combination of training and experience; be a resident of Wyoming County and posses a valid and appropriate NYS Class A or B – CDL.
A complete job description is available at the Town Hall during normal business hours of Monday through Friday: 9am–noon and 1-5pm. Interested individuals may submit their cover letter, resume and completed Civil Service Application to
MEO Position
Town of Perry
22 South Main Street
PO Box 205
Perry, NY 14530
Deadline for applications is 4:30pm on Friday, September, 29, 2023.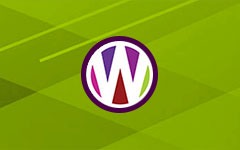 Village of Silver Springs Dept of Public Works
Department of Public Works Laborer
Village of Silver Springs
is Accepting Applications
Dept. of Public Works oversees the operation of the Village Water System, Municipal Electric, Park, Streets & Sidewalks.
• Ideal candidate must possess a CDL Class B license.
• A Class C Water License must be obtained successfully.
(The Village is willing to provide training to obtain "Class C" Water License after hire.)
• Village will provide qualified candidate with the four years of training required to become a certified municipal lineman.
Basic Aptitude of Electrical, Plumbing and Minor Repair Duties Required. Physical Ability to Perform Lawn Care, Snow Removal and other physical activities.
Ability to be flexible as day-to-day job duties may change with the needs of the Village. Must live within 20 miles of the village.
Year Round Full-Time 40 Hrs./Wk. with Overtime as Needed
(Snow Plowing & Emergency Situations)
Paid Holidays/Sick/Vacation – NYS Retirement System -
Medical Insurance
Hourly Pay Rate $20.00- $22.50
Commensurate with Qualifications & Experience
~Alcohol & Drug Testing Mandatory~
or mail to PO Box 317, Silver Springs, NY 14550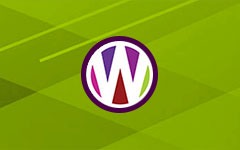 Class A Driver
LOCAL DRIVERS NEEDED: Class A license required, Com--
petitive wages, Benefits, Health insurance. Call R.S. Maher
& Son 585-322-8878 (or) 800-255-1543.