Featured Employment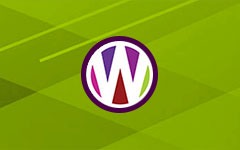 6th Grade General Education Teacher - York Central School
Anticipated Opening
6th Grade
General Education Teacher
(Full-time)
Appropriate New York State Certification Required
Anticipated Start Date:
2021-2022 School Year
Application and information available:
http://www.yorkcsd.org
Send cover letter, resume, and application to:
York Central School
Att: Heidi Newcomb, District O! ce
P.O. Box 102 • 2578 Genesee Street • Retsof, NY 14539
Application Deadline: April 30, 2021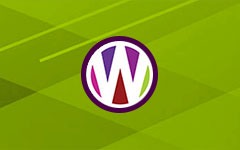 Tree Service Help
HELP WANTED: TREE SERVICE LOOKING For part-time/
full-time help. 237-3376 or 455-5601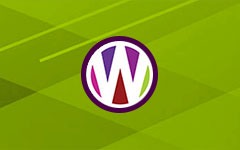 Receptionist & Nurse - Medical Office Warsaw
WANTED IMMEDIATELY: For a busy office in Warsaw N.Y.
part-time positions. 1. Receptionist, 2. Nurse-Must have
good and caring personality and work ethics. 3. Medical Bill-­
ing-Must have experience in medical billing, can come to
work any day on your convenience (medical billing only).
Knowledge in MEDENT EHR is a plus. Please email resume
to darsoffice@mail.com or fax to (585)786-1208.