Featured Employment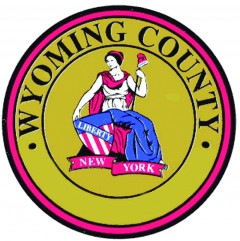 WYOMING COUNTY COMMUNITY HEALTH SYSTEM
Join an outstanding team of healthcare professionals and enjoy an exceptional benefit package!
DIETARY: Food Service Helper PT .
$12.88/hr. starting wage - Serving, cleaning, dishwashing and other duties as assigned.
C.N.A's, PT and FT– SNF – 12 Hour Shifts
$14.45/hr. starting wage - Eligible for up to a $1,000 Sign-On Bonus!!
LPN – Skilled Nursing Facility – FT and Per Diem/Current NYS license as an LPN.
REGISTERED NURSES – ER, OB, OR and MHU
Full-time, part-time and Per Diem positions available. Must be licensed and registered as a RPN in New York State. One (1) year experience is preferred.
Operating Room Technician II (PT)
Responsible for assisting with the care OR patients, specifically with the preparation and maintenance of surgical supplies. Certification of completion or graduation from a Surgical Technology Course through an accredited program and certification through a recognized certifying council following passing of National Exam within six (6) months of hire date AND a minimum of one (1) year surgical technology experience preferred.

Wyoming County Human Resource
Thomson Hall | 338 North Main Street |Warsaw, NY 14569
This institution is an equal opportunity provider and employer TDD 800 662 1220
Medical Office Help Needed
Busy Medical Office Seeks
2 Full-time Positions
• RN or LPN
• Receptionist
Send Resume To:
PO Box 230
Warsaw, NY 14569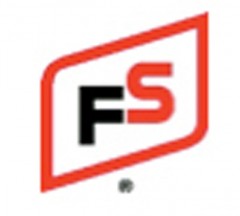 Growmark FS
We're Hiring Now!!
Growmark FS- Gainesville
2- Class B CDL Drivers
Inventory Distribution Specialist
• Competitive Wage Paid Based on Ability
• 401K Offered
Visit our website: http://www.growmark.com/careers/pages/default.aspx
Call: 585-322-7273 or stop in at 4608 School Road, Gainesville, NY for an interview