Featured Employment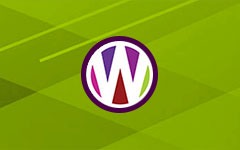 Library Director - Mt. Morris Library
Position Available
LIBRARY DIRECTOR
The Mount Morris Library
Board of Trustees is seeking a
community-oriented director
motivated to lead the library
into the future.
Experience with technology
and grant writing a plus.
Email cover letter, resume, and
a list of three references to:
by December 30, 2022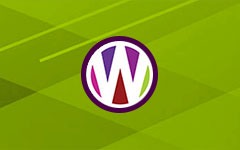 LCS Job Opportunities
LETCHWORTH CENTRAL SCHOOL
NOTICE OF VACANCY
LTS Elementary Teacher
NYS Certified, Start ASAP
Benefits per contract
2nd Shift Custodian / 2nd & 3rd Shift Cleaners
Starting wage $13.20/hr increasing to $14.20/hr
on 12/31/22
Benefits per contract
Bus Drivers ~10 month position
Letchworth & Perry School Districts
We Will Train
Start ASAP / Starting Wage $14.73
Plus benefit package
Send letter of interest and resume to:
District Office
Letchworth Central School
5550 School Rd, Gainesville, NY 14066
Deadline: Open until filled
----------------------------------------------------------------------------
Substitutes Needed Ongoing:
We are looking for substitutes in all of the following areas:
Teacher, Teaching Assistants, Teacher Aides
Cleaners, Bus Drivers
Send your letter of interest to the above address.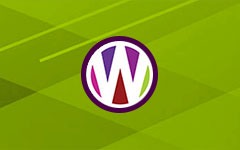 2 Full Time Welders
WE ARE CURRENTLY SEARCHING FOR TWO FULL
TIME WELDERS: 1st shift. Experience required. Please
send resume to:
Fivecorners585ds@gmail.com
.
Competitive pay, vacation time, personal time,
401k and health insurance.