Featured Employment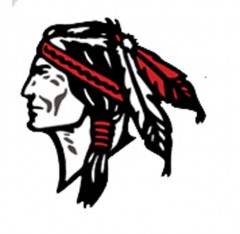 LCS Teacher Aide
TEACHER AIDE
(FT / 10 MONTHS)
Start September 2019, Salary $11.10/hr
Experience working with children
Must be Wyoming County Resident
Benefits As Per Contract:
Health, Prescription, Dental & Vision Insurance, Paid Holidays, Sick Time, Personal Time, Retirement
Send letter of interest & resume to:
Julie Pernesky, Dir. of Curriculum and Instruction
Letchworth Central School
5550 School Rd.
Gainesville, NY 14066
jpernesky@letchworth.k12.ny.us
Deadline: 5/31/19 at 3:00 PM

Dual Recovery Coordinator
CCSI is hiring a Dual Recovery Coordinator in Wyoming County.
The Dual Recovery Coordinator is a full-time (35 hours per week) position
with Wyoming, Genesee, and Orleans County Mental Health Departments
and designated agencies/organizations to identify existing barriers to
service accessibility and implement localized systemic means to improve
the quality of services for all persons needing dual recovery services
To fi nd out more about Coordinated Care Services, Inc., view the full job
description and to apply online, please visit http://www.ccsi.org.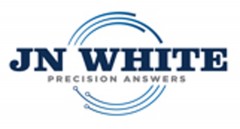 PRINTING PRESS OPERATOR and ASSEMBLER
JN WHITE IS GROWING!!
It's time to join our innovative team.
JN White, located in Perry NY, is adding to our highly skilled 2nd shift production team.
Opportunities include PRINTING PRESS OPERATOR and ASSEMBLER. Qualifi cations:
• Hours are 3:00 PM – 1:30 AM, M – Th. (Enjoy a 3-day weekend!)
• High School Diploma/GED
• Capable to lift up to 35 pounds
• Consistent attendance and dependability a must.
If you have a demonstrated ability to work in a fast-paced environment while maintaining both
accuracy and quality, we will be happy to train you. Please submit your qualifi cations to:
129 North Center Street, Perry between 8 AM – 4 PM, Monday – Friday
or fax your resume to 585-282-0035,
or email MPatrick-Grabowski@JNWhiteusa.com
or apply online at http://www.jnwhiteusa.com
Qualifi ed candidates will be required to undergo physical and drug test prior to starting.
JNW is an EOE encouraging women, minoriti es, individuals with disabiliti es, and veterans to apply.