Featured Employment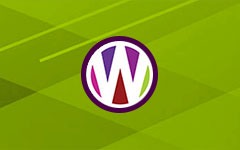 Health Homes Care Coordinator
Health Homes
Care Coordinator
Perform outreach & enrollment activities to assist
in the community understanding of the benefi ts of a
Health Home.
Coordinate services to decrease high risk health
costs for individuals being served in Health Homes.
Bachelor's degree and experience in mental health
systems required.
Cover letter and resume required to:
WNYIL, Inc 3108 Main St., Buffalo, NY 14214
employment@wnyil.org EEOC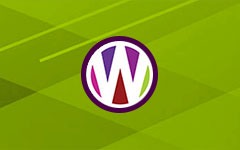 Office Assistant - Gibney Monuments
WANTED PART TIME
Mature, dependable, well-organized individual to perform
duties of OFFICE ASSISTANT for dynamic, growing
business in Perry, NY. Opportunity to grow into full time.
Quali  ed individual must be familiar with the following:
• Billing
• Ordering
• Accounts Payable and Accounts Receivable
• Inventory management
Our business is highly dependent on our customer
interactions so the candidate must;
• Communicate clearly and e  ectively verbally
and in writing
• Possess strong MS O  ce and other computer skills
• Be compassionate and patient
• Be self-motivated and able to manage
their time appropriately
• Take pride in delivering high-quality service to all customers
We are a family business and want to grow with you and o  er
a long term career where you can feel like you are helping
people in their times of need.
Experience preferred but willing to train the right candidate.
We invite you to apply by sending your resume to:
Gibney Monument Works
135 N Center St. , Perry, NY 14530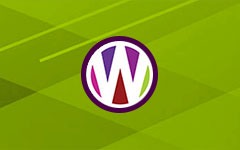 Class A Drivers - RS Maher
LOCAL DRIVERS NEEDED: Class A license required, Com-­
petitive wages, Benefits, Health insurance. Call R.S. Maher
& Son 585-322-8878 (or) 800-255-1543.