Featured Employment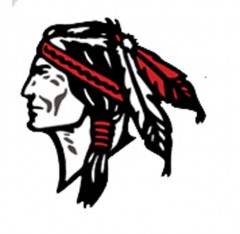 Bus Driver
Letchworth Central School
We Will Train You!
10 Month employment (summers off)
Our buses are stored inside year round!
Minimum run rate of $21
Contract Step 1 - $14.09/hour
BENEFITS:
Sick
Personal
Bereavement Time
Paid Holidays
Healthcare benefits (Single or Family)
Apply to: Business Administrator
Letchworth Central School
5550 School Rd.,
Gainesville, NY 14066
Deadline: Open until filled
Come join our team!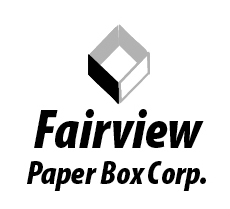 1st and 2nd shift positions.

We are accepting applications for 1st and 2nd shift positions.
Training provided. Looking for bright, ambitious, reliable, committed individuals, with the ability to learn and determination to succeed.
Secure company, unique trade, manufacturing locally since 1911.
We offer 10 hours shifts (Monday through Thursday) along with competitive wages and benefits package.
Apply in person Monday through Thursday - 9am - 3pm.
Fairview Paper Box Corp
200 Allen St
Warsaw NY 14569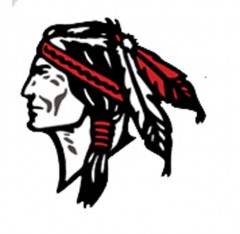 TEACHER ASSISTANT and TEACHER AIDE
TEACHER ASSISTANT (FT / 10 MONTHS)
[NYS Certified or Certification In Progress]
TEACHER AIDE (FT / 10 MONTHS)
Start on or about 11/12/19, Salary $12.75/hr
Benefits As Per Contract:
Health
Prescription
Dental & Vision Insurance
Paid Holidays
Sick Time
Personal Time, Retirement
Send letter of interest and resume to:
Julie Pernesky, Dir. of Curriculum and Instruction
Letchworth Central School
5550 School Rd, Gainesville, NY 14066
jpernesky@letchworth.k12.ny.us
Deadline: 11/6/19 at 3:00 PM