Featured Employment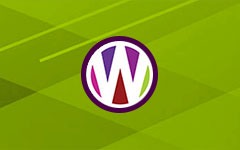 Commodore Wine
PART-TIME HELP WANTED-COMMODORE WINE &
SPIRITS: Contact Betty Tuesday-Thursday between 11am-
4pm for application. 585-237-5560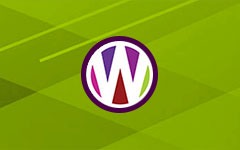 Carpenters and Laborers
HELP WANTED: Carpenters & Laborers for new home con-­
struction. Please call (716)485-6054.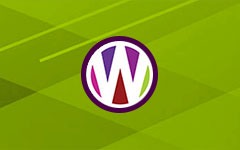 Drasgow Inc. Multiple Positions
Drasgow, Inc.
Drasgow, Inc. is an ISO 9001:2015 certified Multi-Spindle
Screw Machine Shop. We manufacture high volume precision turned small parts from bar stock on our Screw Machines.
We produce original equipment mechanical Locking Fasteners
for the Automotive Industry and Industrial Fasteners for Utility Companies. Drasgow, Inc. is a locally owned Small Business
using Lean Manufacturing Principles and Just in Time Delivery
to compete in an International Marketplace.
Job Openings
Administrative Assistant
Computer, HR and Accounting background preferred
Quality Assurance Technician
Blue print, Math and Computer background preferred
General Machinist
Trade school and 2 years previous experience preferred
Utility Person - Entry Level Position
Mechanical Ability Required
4150 Poplar Tree Rd. Gainesville, NY 14066
Good Wages, Benefits & Opportunity for Advancement
Drasgow, Inc. is an equal opportunity employer